Timeless
November 10, 2011
you really tried to run as fast as you could. i watched you happily. fruitless battle that you are fighting.

and then what i expected but what you did not expect.

monday sunday 24th april january wednesday november

i watched you struggle. you tore yourself free for an instant, tears streaming down your face.

and then what we all knew but what you did not know.

2007 saturday february 17th eighteenth of july 1998

you turned back to watch them coming after you. their hideous loping gaits, one leg longer than the other, limping after you. you relax. they are far away.

and then when we all held our breath you let yours out.

31st friday february 24th of tuesday june of 2004 10:23 PM

we gasped in unison. rotting arms closed around your chest. you screamed. they tightened, squeezing the air out from your lungs. they lowered their enormous heads with lopsided eyes and tore away ravenously at the tender youthful succulent flesh of your neck, breaking your brittle bones.

1739 thursday august 3rd 8:01 AM 9:01 PM saturday april 16 2011

we turned to each other and burst out into laughter.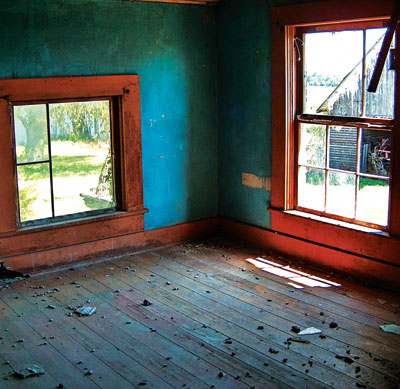 © Sean C., Princeton, IL