Inner Fight
November 23, 2011
Living in constant screams,
waking up at 2am.
Leaving to start my day
with echoes in my head.
It isn't fair to me
to listen to you talk,
about one another
and make me say who's right.

One thing I've been waiting for
since I was thirteen.
My passion, my inspiration,
what keeps me going when all else fails.
I've waited so long,
but now we have nothing.
Who gets disappointed again?

You left me when I was broken,
crumpled on the ground
You barely even look at me,
barely even speak to me.
You were my rock, my foundation.
Why did you leave me,
without a single goodbye?

I guess I'll except it.
The screaming, the disappointment, the rejection.
I am who I am.
My faults, my imperfections,
it's time to move on.
No more tears.
Move on.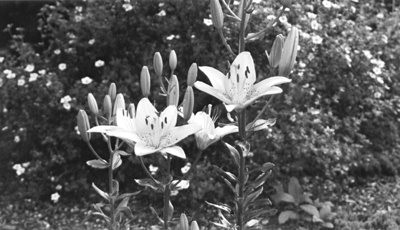 © Sean C., Wilmington, MA