Manipulated
November 23, 2011
I feel
Manipulated.
Unloved.
You know how i feel about you
and you use it to your advantage
with no interest in me at all
but with
intentions to hurt me
and to help you.
You can't even acknowledge my feelings
but I know that you know
because of the way you
treat me.
Stares, glares, looks of hate.
Things never seen to me by you
before you knew
know I felt.
Now you look at me like I'm
diseased.
Broken.
And only speak to me
to get something you need
or want
or just to be friendly
and then turn around an crush me.

But I am stronger than this.
I will get over you.
I refuse to be subject to your torment
believing and knowing you are not like that
that maybe you've changed
and will change back.
I will not wait.
I will not wait for you.
There are people out there
that love me
and will treat me
with the love and respect
i desire and so greatly
deserve.
I will not let you control me.
I will get over you.

I refuse to me manipulated.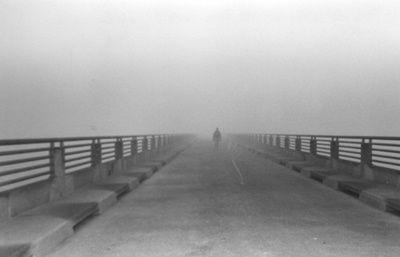 © Becky G.,Westerville, OH