Confessions of a fool
November 23, 2011
They say misery loves
company.
Maybe miserable people
are their own company.
(Company of fools, or otherwise)
Their depression smooth talks them,
like the Devils advocate it seems to be,
making them believe,
that they are
truly unhappy.
When the only thing they actually are is,
satisfied:Satiated.
what this thought
reveals to us
is
two, is better than none.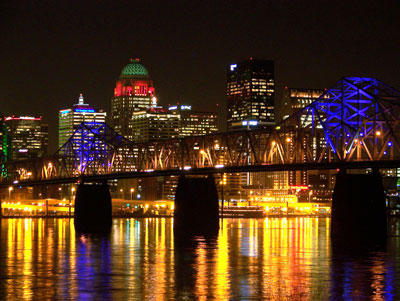 © Katie L., Shepherdsville, KY