The Willow's Weeping
November 23, 2011
With Moon as my beacon, I'm guided into the night,
Saying farewell to my pillow,
I wave hello to the opaque light.

In shadows of the eerie nightfall,
I say hello to Willow,
Still weeping for mankind, She stands ever tall.

Standing near her sliver trunk, I ask why she cries,
She won't respond, but I see in her eyes,
As a chilling breeze blows...
The pain only Willow knows.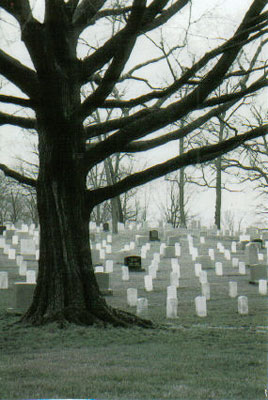 © Mary G., Ridgway, PA