Your Back
November 23, 2011
We were friends; you left and now your back
What should I think?
Is this a miracle or a burden?
You give me a glance in the hall, on the bus you wave
I thought we could be friends again
I must be wrong
You changed but not for the better
I still do not know what to think of you
At first you seemed innocent but you are not what you seem to be
Cruel, mean and a heartbreaker by choice
Are old friends still meant to be or is that just me?
One word comes to mind when I sit on my window seal at night thinking about you.
Love
I think I'm falling for you all over again
The way you smile, the way you laugh is now a game of torture
Punishment dealt out just for me
Why?
Why are you such a degraded jerk?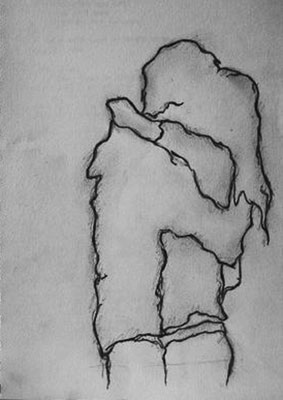 © Nicole B., Newcastle, WA