Our Tree House
November 23, 2011
Let's build a tree house
High up in the sky
We can watch all the people
below pass us by.

Let's fill it with fun things,
like marbles and board games,
and stay there all morning,
and sleep overnight.

Let's let in the bugs,
the squirrels and the birds.
Let's get our best pillows,
and whisper secret words.

Our tree house will be like
a big work of art!
We can paint on the inside
and carve our names into hearts.

Let's build a castle
made just for us two,
we can cuddle and smile,
enjoying me and you.

Let's live in our tree house.
Forget paying bills!
We can pick all the flowers
and roll down big hills.

We'll have another tree house.
(Maybe four, maybe five)
All over the world
to keep our memories alive.

And when it's time to move on,
when it's time to explore,
our tree house will keep
memories forevermore.

So one day, maybe, after we die,
some children much like you and I,
will find our place to explore and hide;
our lovely tree house, built high in the sky.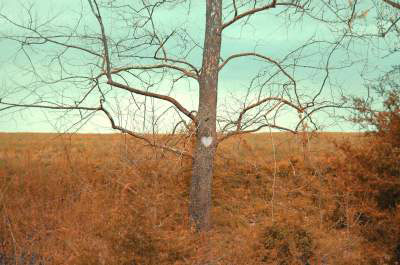 © Morgan L., Greenbrier, TN