Fear.
November 23, 2011
At night,
When sweet dreams
Should grace the backs
Of her eyelids,
A dark nightmare
Replays
Over and over
Again,
And sleep is what
She now comes to
Fear.
In class,
When her eyes
Should be focused
On her teacher,
They wonder and
Transform
That same teacher into
Him,
And she sits quietly in
Fear.
Walking the streets,
When all
Should be well,
On every man she sees,
She sees the face
Of the
One who hurt her,
And she walks faster,
So she won't have to
Fear.
In the shower,
When she
Should be simply washing off,
She scrubs until her skin
Bleeds, trying to wash
Away
His smell,
And she sits under the
Shower head in
Fear.
In her room,
When she
Should be relaxing,
She sits on her bed
Thinking of how
Dirty
She is,
And she wishes
She didn't have to
Fear.
In the mirror,
When she
Should be admiring herself,
She stands lifeless, with no
Emotion or Expression,
Arms bleeding,
And she realizes
She is no longer controlled by
Fear.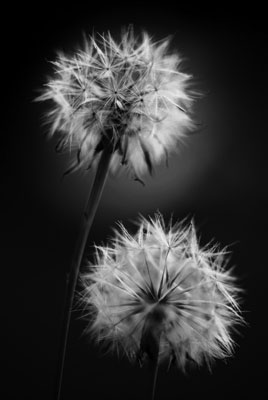 © Daniel H., Durham, NC