Still Beautiful
November 23, 2011
All around the land,
nature grows in its beauty.
From the waterfalls,
to the trees high above us,
they flow in complete harmony.
When a branch falls from a tree,
the land adjusts around it.
When the water rages on,
the land lets it have its way.
Reacting to the changes without

complaint,
the land forever remains beautiful.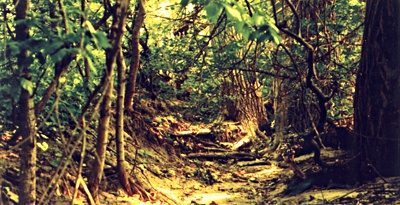 © Dan B., Papillion, NE