Waterworks.
November 22, 2011
Stop those tears from falling.
Dry those eyes.
Turn that frown upside down.
Its already over.
Don't cry.
What's happened has happened.
But, I already told you to leave him.
I knew what was going to happen.
I tried. I really did.
But, you just wouldn't listen...
Look what has happened now...
So, please stop crying.
Forget about him.
He was just a guy.
You have your whole life to worry about now...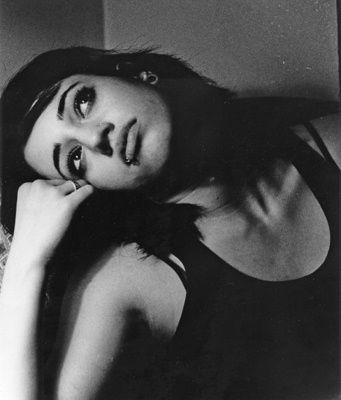 © Jessica B., Bethesda, MD