Bubbles
November 22, 2011
In my bubble, my perfect bubble.
My little floating bubble, my happiness, my joy.
What if my bubble breaks? What then? What now?Now my perfect blissful bubble is no more.
The cruel yet beautiful world's anger, frustration, and greed flood over me now that my blissful bubble is gone.
All the pain, and suffering, mixed with happiness and joy.
What a world , a world where dark meets light.
The epic crash of day and night the ultimate battle of good versus evil.
The world stereotyped as all black and white.
But what about the gray? The middle, the neutral, the undecided?
I suppose still in their bubble, their perfect blissful bubble.
Oh, how i wish and hope for my perfect blissful bubble.
My little floating bubble.
My innocent, perfect bubble, my shield from the world.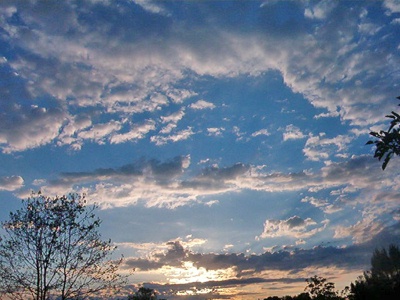 © Kaitlin M., Vincent, OH