Gifts From a Rose
November 27, 2011
Deep where it snows
lays a sad, dead rose.
Once apple red,
not is color is gray instead.

Given first as a symbol of romance,
the rose now is stagnant in a dead,lonely trance.
No more does water nourish its roots;
its thorny body stepped upon by boots.

No one seems to mourn its death
although it takes not one more breath.
Do dying flowers shed tears?
Do they have wants and fears?

The ending of a life is simply tragic,
but a creature's legacy is nothing short of magic.
Roses give us love and hope,
and with its gifts, we can learn to cope.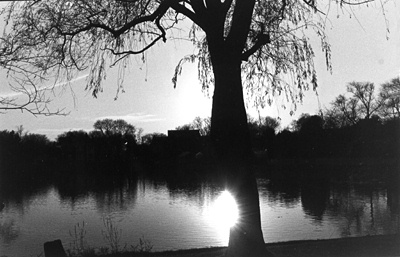 © Chuck K., Marblehead, MA