Temptation.
November 30, 2011
I couldn't wait,
to open that little pale package.
Tied up with that twinkling little bow of frangible thread.
It looked so perfect.
I couldn't wait.
But i knew i shouldn't. It was forbidden. But i stared. and stared. and touched.
And once i opened it.
That little pale package,
tied up with delicate ribbon,
So perfect.
A perfect gift was it not,
But a monster of sort.
A dark, black hole.
And it jumped.
Right out of that perfect, ensnaring little package,
and clung,
right onto my victimized heart.
And stuck.
That little monster,
in that flawless little box.
Destroyed me.
Changed me.
And it was my fault.
Temptation.
The monster,
was me.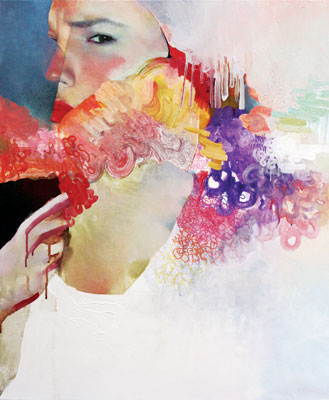 © Winston C., Jamaica Plain, MA