Of Hospitalier
December 1, 2011
The field lay silent,
Tainted by thousands.
There lay the Templar,
A gash in his chest
Near to his heart
Fatal only in the mind.

Were it not for the light of the Lord
And the gleam of the violet-azure helm and trim.
A steel gauntlet descends from the light,
Reverberating.

"Take my hand
As rank, age, or race are irrelevant.
It matters not whether thee are a devoted man of God,
but that your devotion as a man matters more than God could know."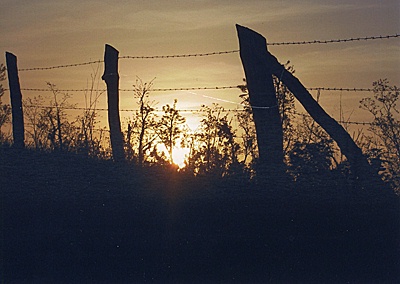 © Michael T., Letart, WV