What Lies Beneath The Grave
December 2, 2011
Tell me what lies beneath the grave. With all the worms and the spiders that eat the remains of a human. Tell me what lies beneath the grave, sharing secrets the living are too afraid to tell. Will we whisper their haunting in the night? Or are they so scared they'll run?

Here is a secret for you, let the living hear this tale.

There are many things such as nightmares refusing to be seen in the daylight. Running far away from home, going where no man would dare go. The demons are here as the sky turns black, taunting the flame at the very essence of the ember.

My tombstone lies in waiting, remembrance of a murder sacrificing the reminiscent screams.

Can blood talk?

Watch the water run deep.

Only silently do the dreams begin to twist into monsters, knives falling from the sky. Blades are such pretty little play things, the murder in which you committed such a petty little crime, where the night is failing to understand why we die.

Sleep…depriving the guilty as the sin eats at you while the clouds hide. Running forever but escaping no more, Juliet is no longer the sun. The deed will follow you until you reach the end of the world.

Dreary eyes lay awake pray the nightmare will never come again.



MURDER IS NEVER FORGIVEN.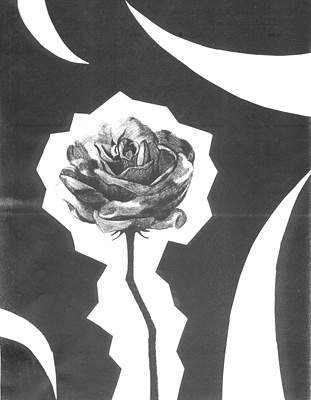 © Jeanette M., Phoenix, AZ