Remnants of Rejection
December 3, 2011
It's all so distant when you step away.
When the heart isn't yours,
There's no reason to sway.

But then It comes to home,
A Prodigal Demon,
Cold and probing,
Nothing can save you.

Sweet nothings lose meaning.
You are helpless against the passion

and following pain.

Helpless. Loveless. Heartless. Comfortless.
This-or-that-less—

that most cold suffix.

Spare the drama,
I-couldn't-care-less.
Still trying to process
How I'm dying inside,
Because you were so tactless.

You eat my thoughts
And r*** my dreams,
You leave no marks

But my silent screams—
Nothing to indicate
Your crimes that obliterate;
You smother me

And I hate you.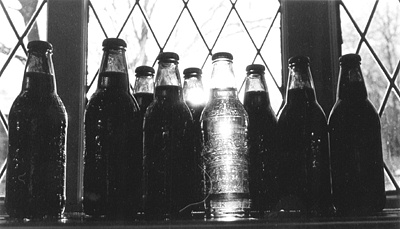 © Steve S., Marblehead, MA