Something Beautiful
December 3, 2011
I never felt so alive.
Shivered arms wrapped around my waist.
His broad tan shoulders holding me.

You look at me like I'm you're only one.
Even though I know I'm not,
I feel sublime when you're around.

You are manipulative.
You are a creep.
And I just can't get away.

I've got a heart full of rubber bands,
That keeps getting caught on feelings.
Snagging on every rough time we have.

It's my turn to steal your heart,
And run far, far away.
It's only fair, right?

I'm trying so hard not to love you.
When I see that glistening smile,
I find it hard not to fall head over heels.

Just because she loves you too,
Doesn't mean she'd take a bullet for you.
I would never bring you down.

Today I missed you,
And I hate myself for it.
I'm starting to think maybe this isn't for the best.

You text me,
Hurtful and rude words blow up my phone.
You never were one to play fair.

I deserve better,
Better than what you have to offer me.
You are destroying something beautiful.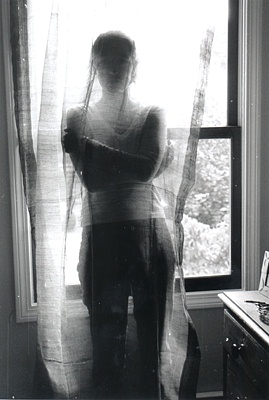 © Cerys W., Marblehead, MA