The Iliusion of Others
November 28, 2011
The artificial requirement that all must go through
That defines the actions all must pursue.
The illusion of others seem to make this--
Cold house seem almost bearable.

However one will always know,
That one should go it alone,
Because the pain of being someone else-
Never ends up to be worth it.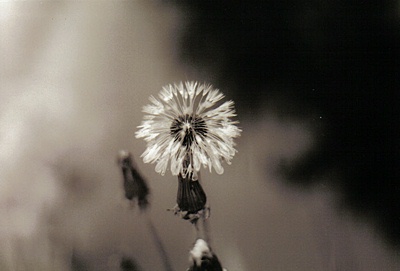 © Sarah S., Poland Spring, ME