I should be here.
November 27, 2011
See him
See them
See if I show that I care.
You exist so very hard
There's constantly a stench in my skin,
No single creature collects you like I do.
They may have your heart
But I've got your pulse
They may have your nose
But I've got your sniffles
They might have your lips,
But your kisses are mine.
He might even have your eyes,
But you're winking them at me.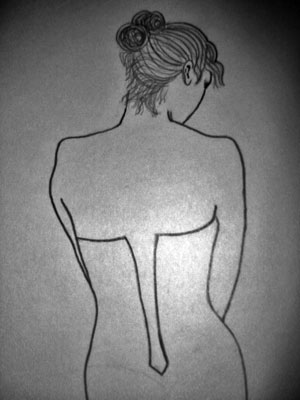 © Jennifer B., Larchmont, NY