Mother Earth
November 27, 2011
She gives us trees, grass, and birds.
She gives us deer;she gives us air.
She brings us into the world and guides us to the next.

Some of us help her grow.
Most of us only take.
We ignore her and she cries.

She weeps for us.
For herself.
Can you not see the rain?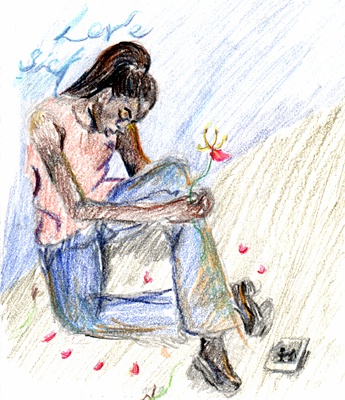 © Sherell B., Philadelphia, PA