Watch where You Step
November 27, 2011
Funny things can happen
when you're not careful where you step.
A person could end up with a nail in their toe,
or mud
on their heels
if they're not watching
where there steps are landing.
Or they could end up like me,
free falling
through a trap door
right into another mixed up beautiful life
that always belongs
to someone else.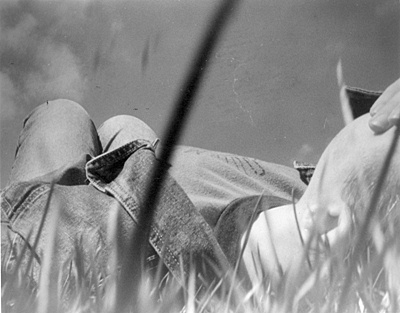 © Tabitha H., DeKalb, IL