dear true friend
November 27, 2011
Dear True Friend,

A True Friend yes you are,
Through all the adventures
we have had through the years.

Like the Magical names we made to pass the time in class
or the special dances we made to just have some fun.

Through the fun times we had in class disturbing the peace with our wonderful laughs.
Laughing so hard that we couldn't speak, and clapping our hands like ridiculous seals
over just one word we said in sync.

You were also there through the
hard times we had
the fights, the cries
and even world war 17.
But even the great misunderstanding, could never knock our friendship down.

Yes, such a true friend you are
through all the fun and rough times,
yes, you were there to go through them
with me.

And the great thing about true friends is that
no matter where we end up in life
is that we will always be able to meet up on
a beach in Mexico
and watch shirtless guys run by
while we drink some nice cold Smoothies.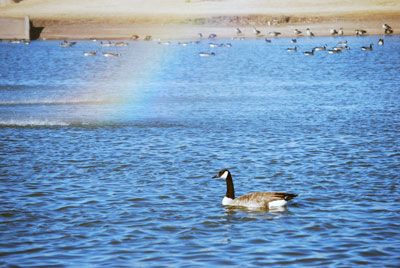 © Ashley N., Lubbock, TX