I Find Myself
November 27, 2011
I find myself
Staring out the window
More often
Thinking of what it could be
Light years away from reality.

I find myself
Believing a little more
In the impossible
Thinking anything
Is possible.

I find myself
Smiling a little bit bigger
My heart beating a lot faster
Butterflies fluttering crazily
When you're around.

I find myself
Drifting out of reality
Into a dream world
Where I don't realize
The outside.

I find myself
I think
In love.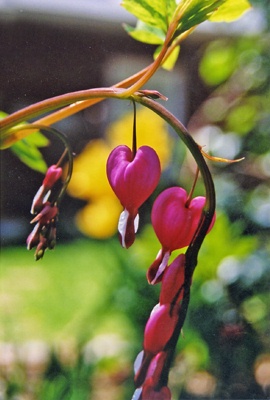 © Sophia E., Wilmington, DE