Beef and Broccoli
November 18, 2011
Served in a box,
With red logo,
Silver handle,
Chopstick pack.

Slightest tang,
Scent of meat,
Little trees,
Add scent of "green."

Pearly grains,
Form a bed,
For trees and beef,
To rest it's head.

Woody crack,
Two sticks now,
Pick up meat,
With snowdrift shoes.

Broccoli,
Enters the mouth,
Adds freshness to,
The tang and grain.

Succulent meat,
Lightly spiced sauce,
Grains of rice,
And a tiny forest,
Form this most delicious dish.

Xie Xie!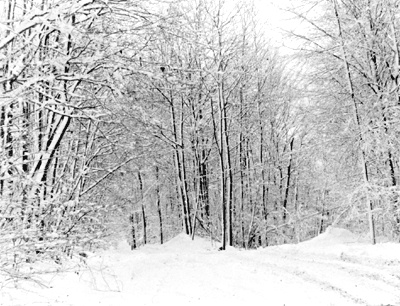 © Thomas S., Portville, NY