Burnt wall...
November 18, 2011
Its a friday night, got a lot on mind...
For once I thought my life was all mine..

You act like you did nothing, yet your eyes say it all...
Your the one who burnt down my wall...

The one for my heart..
The one with the lock...

You burnt it down, down to the ground..

Away from my heart,
not keeping it safe,,

Now all I have is a rusty old gate...

Anyone can walk through
At any give hour..

My wall no longer stands, the chains are broken, ties are cut..

Time to start life over with a semi new gut...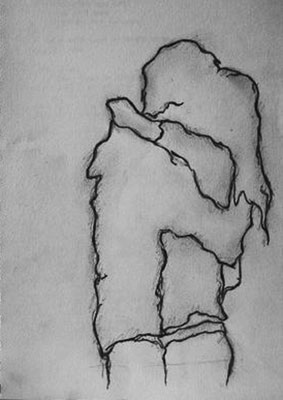 © Nicole B., Newcastle, WA