Dollar bills
November 10, 2011
whats the deal?
people selling theire soals at will.Cash so cold my spine gets chills.All I see are dollar bills.
DOLLAR BILLS $ DOLLAR BILLS $
I want change not dollar bills
so bankrupt me,theres no need for money to be happy.I feel like I won the lottery inside of me mentally.This will help me in life potentially.
DOLLAR BILLS $ DOLLAR BILLS $
A smile on my face doesn't come from the bank.I cant hide my feelings like they hid ann frank.Loan sharks surround me.Happiness over powers me.
I want change,only change.
Change,Change,Change.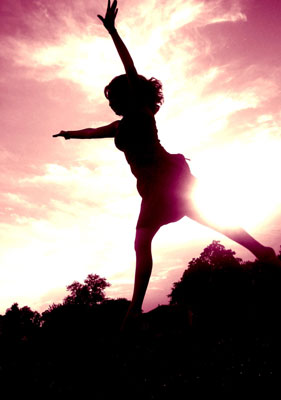 © Martha V., Morton Grove, IL