Absence
November 19, 2011
You've ceased to exist,
your soul has moved on,
Your absence wasn't missed,
it seemed the Earth could not resist.
The rain cried for you,
the bright,blue sky darkened.
Proof that your disappearance had taken all the happiness with you.
What's left is nothing,
but your memories,
your inscribed name on stone,
and the dirt that shelters you.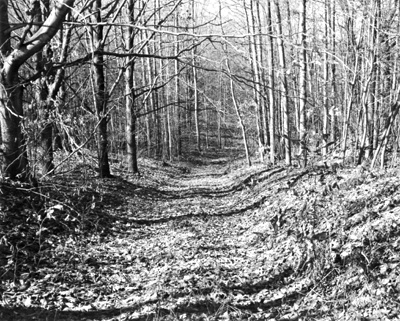 © Nik F., Clarkston, MI