Teen Love
November 19, 2011
Is there anything i can say?
Is there anything i can do?
To keep me here close to you.
Who's really at fault?
You or me?
If only you could see.
When i cry at 1 in the morning or when i sit and watch you be with her.
I try to look away but it draws me back.
To once know that was me in her place.
Do you miss me at all?
Our 4 a.m. phone calls?
The three words that kept us going?
Yeah, things didn't end exactly how we planned.
But that doesn't mean you need to forget about everything we had while it lasted.
The spark when our hands met.
Or the fuzzy feeling when we hugged?
We can never gain back what we lost.
It's gone.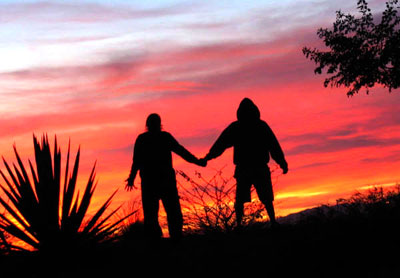 © Rosanna S., Phoenix, AZ