Unstoppable
November 10, 2011
Clouds passing by,
Time not allowing anything other than now,
Sun rising, sun setting, like yesterday never happened,
All we are is this moment.

We triumph, we fail,
It all doesn't matter now,
All we are is this moment,
What we see, what we decide.

One choosing what is wrong, what is right,
Judging through unseen circumstances,
Decisions not weighed properly,
Creating false perception.

The world is great,
But that dirty mirror we see through,
Disorts what is real and what life is,
All in all,

All we are was that moment that has passed now,
Fortunately time always grants us a new opportunity.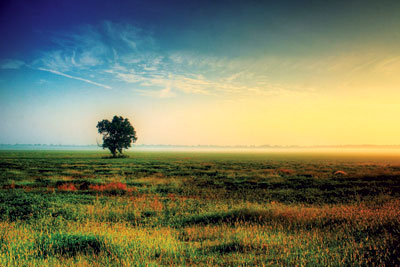 © Taylor M., Pelham, AL