Good Question
December 1, 2011
His lips curve into a warm smile.
Why do you still feel cold?
His brilliant blue eyes, deep as the ocean, meet yours.
Why do you begin to feel seasick?
His strong calloused hand slithers like a snake into yours.
Why don't you feel in danger?
He whispers in a low voice that he loves you.
Why do you answer "I love you too"?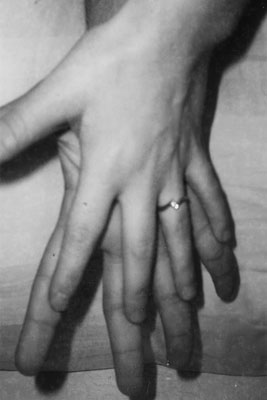 © Heather H., Phoenix, AZ