I'm Sorry
November 16, 2011
I'm sorry.
I'm sorry I'm sorry isn't enough for you. It isn't enough for me, either.
Apparently I've been chasing pavements for a while now, but I've learned my lesson.
Say it.
Say it already!
If you don't care, if you want me to leave, SPEAK UP AND SAY IT.
I'd rather loose it all than follow something that's not there.
This wisp of a dream has been deferred.
So grow up and face it.
The door is closing.
Are you going to stick your foot in the door or push it shut?
Just please don't leave it hanging.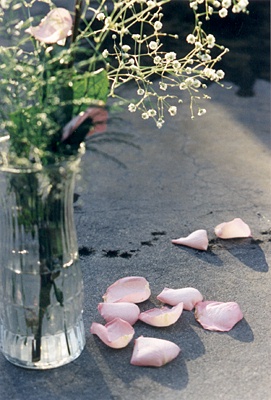 © Mary A., Fullerton, CA