Challenge
November 16, 2011
Challenge my soul, my mind and my heart.
Everything I've come to know and believe myself.
I'm tired of the silver plate handing
My fairy-tale world I'm trying to maintain.
Where it's all about me
Screw everyone else as long as I'm okay.
I play the game so I don't get hurt.
I get what I want
I know what you want
No questions, just answers.
They say it's wrong because they don't understand
and have a game of their own.
Same lines, different time.
I'm tired of everything and ready to quit.
My soul is empty.
My mind and heart pick what they want.
I want him, I don't care if she has him.
Forget the morals
And her feelings
What about mine?
Challenge this.
Tell me, it's not all about me.
Tell me I'm fake
I'm stupid and I'm just the same.
That I must prove my way
Tell me about myself
What I do know
What I don't know
What I'm afraid to tell myself and admit.
Tell me I don't deserve anyone because I'm just a lier
And everything I say I'm not.
That my looks won't get me anywhere and all that matters is the inside
And because of that I have a long way to go.
Don't lie to me
Don't flatter me
Attempt to destroy me
Along with everything I'm built from.
My castle, my safe place
All I know.
Tell me there's no such thing.
Make me vulnerable to the real world
and not my make believe one.
Say my dreams won't come true
and they are no happy endings/
That I won't get "prince charming"
and she will always win.
That they'll always be right about me.
Let me bring myself up.
Let me show you who I really am.
Who I've put away.
This real girl you want- that you so challenged me for.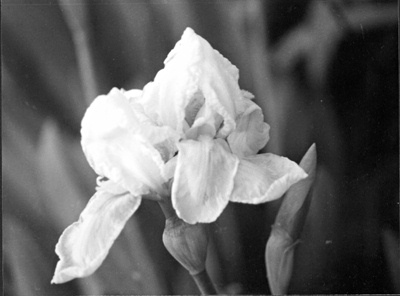 © Brian B.,Highland Village, TX