Dark days
November 16, 2011
Has the sun passed away?

For that is the only reason why the sky would grieve.
Her falling tears dampen.
Her thunderous crying makes me cringe.
The grey clouds are her version of funeral black.
He was her golden first born son.
Now all she has is her nocturnal daughter the moon.
He filled her days with light and laughter
But will he ever shine again?
Yes
He shines in our memories of summer.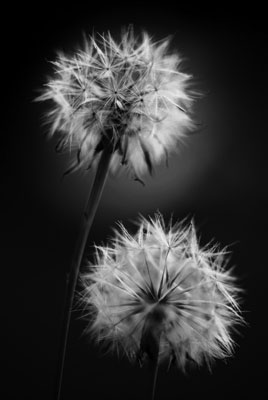 © Daniel H., Durham, NC