The Only Thing You Will Ever Know About Me
November 16, 2011
I felt it all before you knew,
Felt it the first time I saw you.
You changed my life before you tried,
You changed my heart before you lied.
I knew your soul before we spoke,
I felt the pain before we broke.
Felt everything that I could feel,
Before you and I were real.

Took you too long to finally see,
All the love you feel for me.
Long enough for me to be sure,
You're not who I thought you were.
Now I realize I was wrong,
In your heart I don't belong.
There's no changing who you are,
So I must love you from afar.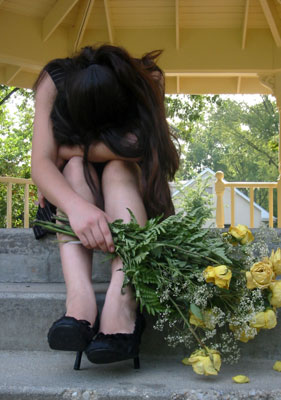 © Martha V., Morton Grove, IL