As I...
November 17, 2011
As I Come to you...
I see the one I long to see...
Not what others see,
But the one who fights for...
what he believes in,
who he believes,
What he loves,
who he loves,
What he is.

As I Watch you from afar...
I see what no one else can,
YOU being, not as one wants You to be,
But the one YOU are and YOU will always be! Now you are mine, yes?
Please I pled
Will you?

As I wait for you...
I wish we would be more
More then friends, than Lovers,
Wanting you to say Yes!

As I See what i long to see...
you catch me watching you,
Finally you, come to me
Whisper such words I never could believe at first
"Will you please be mine?
My girl, the one i can't live without?
Will you?"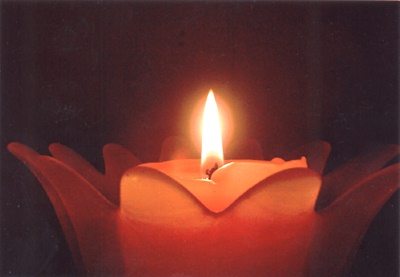 © Sayda C., No. Bergen, NJ