Seasons
November 30, 2011
When spring comes
It washes away the bitterness of winter.
I emerge from my slumber,
To go and face the world.
But when I grow accustomed to spring,
Summer follows.
Through the sweltering days
I make my mark,
But as the days become shorter,
Fall begins to creep in.
Now that fall is here
I look back on summer
And on my regrets.
No more I say,
The rest of my days will count.
However passionate though,
Inevitably winter lurks in,
And I go back,
To my slumber.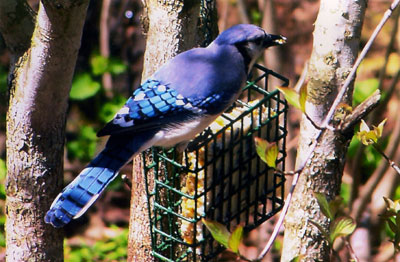 © Meg B., Blairstown, NJ