Who you are
November 29, 2011
Why can't we all be happy as we are?
Instead of drifting away, so far,
From who we really are inside.
What if no one tends to lie,
About what we think, or what we're done?
What if no one tried to run?
Indtead we all would rejoice,
In who we are, and speak our voice!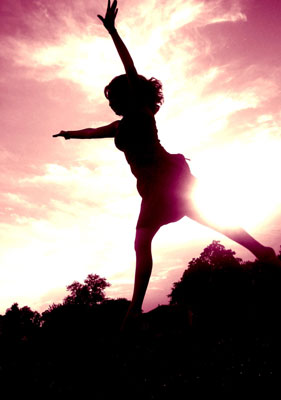 © Martha V., Morton Grove, IL