The Destroyers
November 29, 2011
The power of Man
has no limitation;
from the time of the Greeks
to the era of Space,
we've prevailed.

But, unlike the tales of our young,
we do not succeed so easy;
how many have we crushed,
how much have we destroyed
to get to the present?

Our home, once so fertil,
so full of life and beauty,
is barely a smudge,
barely a broken memory,
of what it used to be.

Earth, a name like no other,
a planet like no other,
a Home like no other,
hospitable until the very end,
betrayed by those She loved.

She has been corrupted,
damaged by the Destroyers,
those whose touch kills,
hurt, was Earth, by humans.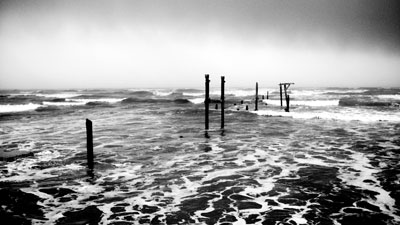 © Harrison L., Ruston, LA