Separation
November 29, 2011
Separation,






Tearing me apart.

Missing what I once had,
Right from the start.

Where must I go?
Only one will take me in.

When I find where I'm going,
My journey will begin.

A new start to my life,
This is just what I need.

But like a vampire that is hungry,
This fiend needs to feed.

Sucking the life out of me,
Effectively this pain.

As I try to escape,
The Jaws of Life still remains.

They are holding me down,
Constricting me like a snake.

No one can stop me,
Or the choices I make.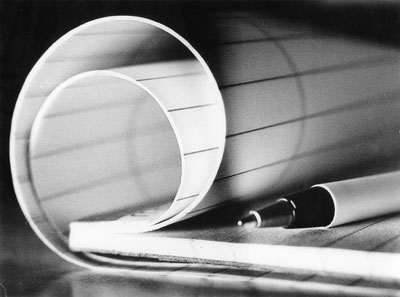 © Samantha M., Bethel, CT