A Lost Life
November 29, 2011
I look at the raccoon, left dead to decay beside the road,
And the squirrel who will never return to feed its family.
I see the porcupine, bloated and tattered,
Its quills a useless against it's rubber enemy.
I stare at the deer, her legs broken and tangled,
No longer will they carry her across the sunny fields she loved.
I watch the cars pass on the road, there tires spinning, grinding, crunching,
Racing past those unmarked graves without a tear,
For who would weep over the loss of a life if the life is not our own?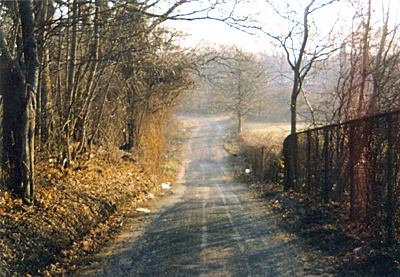 © Cameron C., Milford, CT