Correlation
November 29, 2011
Death the inevitable ending and beginning of everything.

Its demise, repose, silence, downfall.

The eradication of all that is and will ever be.

Obliteration, annilation, bereavement.

All but forgotten, obliterated.

the perpetual emptiness inside, barren, forsaken, hollow and void.

It all but destroys us and leaves us alone, A forsaken eradication.

To withdrawal from our in-candescent truth.

Disaffection, indifference, serperation, withdrawal.

An abrogation to nullify all in our path.

Consume, desolate, maim.

A supressed emotion we'll never find.

This abiding truth we'll never succumb to.

Cease, collapse, decease, demise, depart.

Surrender to defeat, or to be conquered.

All connected in a tree of doubtful lies.

An inevitable ending, and a brilliant beginning.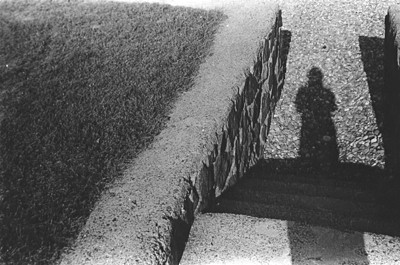 © Dave P., Marblehead, MA