Understated Beauty
November 28, 2011
Megan is the color of purple,

Not purple like an eggplant,

Or a crayon that is simply labeled purple.
No, Megan is purple,

Like lilies on a lake,


Surrounded by water trying to not topple over,


Somehow always able to stay afloat.

A simple understated beauty,

Always being taken for granted,
Megan is the color of simply being.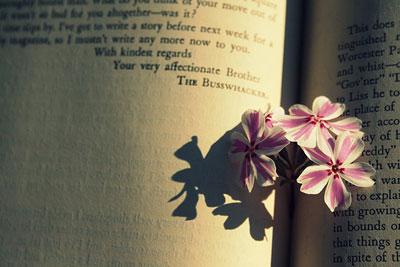 © Jordan K., Oxford, GA