Forever
November 28, 2011
I've seen the sides, I know the feeling
I wish it stayed but it just kept moving
Love makes people act weary
But once it leaves.. So does their feelings
Things are great without your love
But there's nothing in the world i want.. More then you in my arms
I had you once.. Then twice again
I know you want me.. But say we are friends.
You know I put my mark on you
And you even said.. You marked me too.
I see you smile.. It warms my heart.
But when it's another guy who did it..
It Tears me apart.
All I want is for us to be.. But as long as your happy..
It's good enough for me.
You know my love will never fade
Until my last breath.. You'll forever be.. my babe.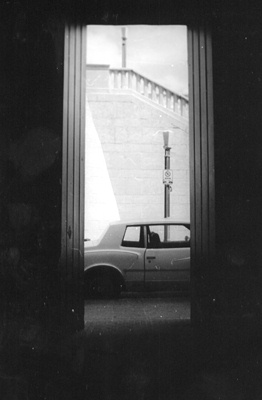 © Ethan F., Marblehead, MA