The Girl in The Mirror
November 28, 2011
What am I?
Who is this person staring back at me?
She lies in the mirror,
and when I try to see clearer,
she gives me the finger,
and just disappears.

What am I?
This isn't me.
With the plain old shirts,
the same old shoes,
not punky
not preppy
not popular
nor pretty
is this me?

What am I?
A slayer of evil?
A coward?
Who lies asleep
as the battle goes on?
Is this me?
Who is she?

The girl that I see in the mirror?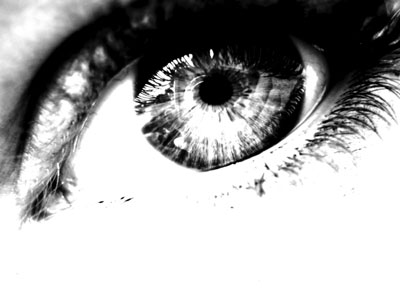 © Lauren S., Reading, Berkshire, UK