In The Wrong Place
November 28, 2011
Lies stain your teeth like your cigarette pack of bad habits.
A little girl wondering where her daddy was, then being told he's "busy" or getting ignored completely .
You couldn't blame a girl for thinking the worse when she's always been trailed behind your addictions from day one. Remembering being a curious girl and reading Mom's journal.
Date January 20,1996 it read "Dave used the money for the baby formula to kick his addiction to a higher level."
I thought finally God answered my prayers and put you in a place where you belonged. I remember calling my father up and listened to slurred words.
After that night I figured you were spending your last cents on anything you could get. Instead I find out you were really getting your high from the needles attached to the machine beside your hospital bed.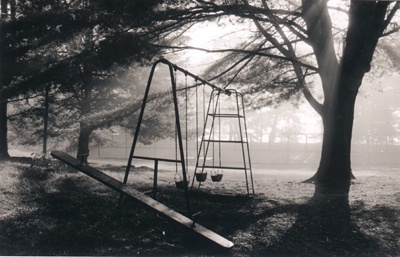 © Steven S., Marblehead, MA