For Sarah
November 28, 2011
Lunch eaten,
we walked swiftly
to the hall where sun
shone through
cold glass
on cold tile.
'Round brick corners,
we crouched.
Warm bodies rested
on bony crossed legs on
hard, dusted tile
but we liked it.

We shared ears for
a simple song of a
girl,
pretty as mine.

Her face, beet red
smiled shyly
and I laughed.
Sweet plucked guitars
narrated the hollow hall
with our thumping
hearts.

You were mine for then.
We were the awkward couple
sharing sweat
between palms
because we liked the heat
of a heart
and a hand
of our own
to hold.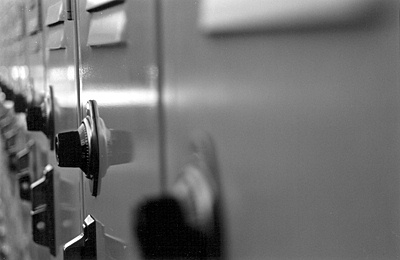 © Cassandra Z., Sunnyvale, CA