Marble Garden
November 28, 2011
I recall the day, May, or June-- The day that ended much too soon.
Creaking garden gate, white-wash,
We hid among pungent tomato vines and cherubs,
cement, frozen; Ashen-cheeked.

I remember the rising smell of honeysuckle in the Spring heat;
Hands honeycomb-sticky, lips reciprocally sweet.

I cannot seem to recollect
the day you ended much too soon.
They lay honeysuckle on the stony tomb, these people whom you never knew.

A day begun so long ago; The month of hills swaddled in blankets of snow.

The gilded hair I mussed
falls to the earth. Turns to dust.

The scent of antiseptic wafting in corridors;
The plaintive groans of those with hollow bones.
No more tinkling music boxes. No more boiling nectar.

Needling under parchment skin, night and day; Poisoning. No time for play.

No more poppies reflecting in your cheeks. No more bright-lit, violet eyes.
Is this your best disguise,
my concrete, frozen-in-time, incomplete, ashen-cheeked, stone; angel?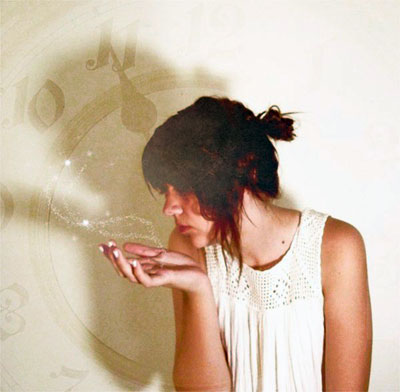 © Becca B., Groveport, OH