Lusterless
November 28, 2011
I read a book once
That said that only three things
Truly glittered
The sky
The sea
And
Peoples' eyes.
And I,
I laughed it off
And said
That
The light was what did that
Nothing can shine without light.
I'd like to say
You convinced me otherwise
But
I now think
You've stopped my eyes
From ever sparkling again.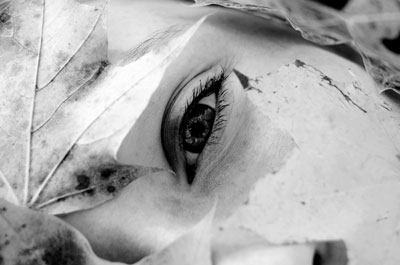 © Michelle K., Vancouver, WA