The Conference
November 22, 2011
I cringe at our bitter year,
While the world sleeps.
I listen for peace to near
As our mother weeps.

I see Red Robins, Blue Jays, and Crows flock to the same tree.
They chirp amongst themselves until one speaks to all three.
"Different colors and shade we are, but please do not be blind;"
"When we all stretch out our wings and soar, it's brotherhood I find."

The conference of the birds sang songs of delight.
I curled into my bed and smiled at the night.
I wonder if those birds had a message to reveal;
What humankind is missing, the secret kept concealed.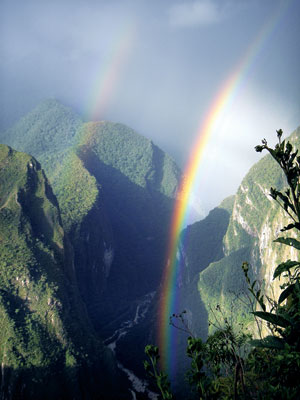 © Benjamin C., E. Norwich, NY