Winter's House
November 22, 2011
Waiting, wondering, watching the windows whiten,
breaking into solitary fragments,
aimlessly tumbling, angry and cold.

We're fighting, defying, battling one another,
impenetrable looks, silent confessions,
screams floating listlessly around the house.

I'm perched light years above our domestic bliss
cynically observing you ignoring.
Boiling, bubbling, barricading,
And all the while, the kettle threatens eruption.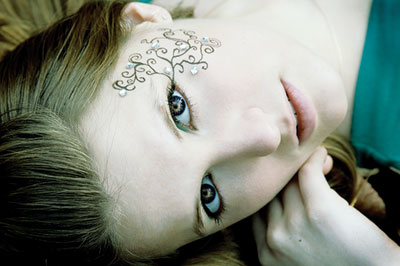 © Michelle B., Blairsville, GA